David Hasselhoff gegen Goliath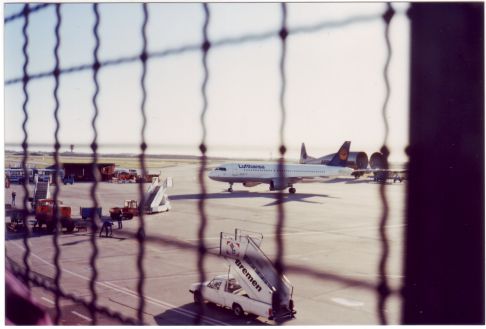 Bremen, 1991 – Ankunft des zukünftig ewigen Bademeisterdarstellers, späteren Akoholkranken sowie früheren Freunds und Fahrers des sexiesten Automobils der 80er, der 1989 als modisch funkelnder Popjesus mit dem Hit Looking for Freedom über der Berliner Mauer schwebte. Am Sonntag gibt David Hasselhoff eine Pressekonferenz für das Bündnis "East Side Gallery retten!".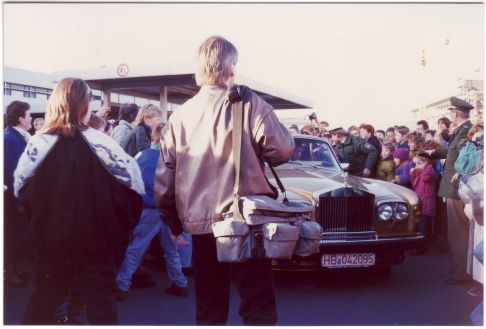 "How can you tear down the wall that signifies freedom, perseverance and the sacrifice of human life?", twitterte Ex-Sexiest Man Alive David Hasselhoff zu Beginn des Monats. Am kommenden Sonntag nun wird David in einem orangeroten Heiligenkostüm über den Großen Teich schreiten, um in Berlin spazieren zu gehen und dabei nach der schwindsüchtigen Freedom zu sehen, um die er und Millionen andere so lang ersuchten – eine Freiheit ohne "new dimension of living without compromise", eine Suche nach würdiger Authentizität im Todesstreifen, eine Mahnung, die letzten Reste der Berliner Mauer nicht für immer aus dem von wechselhafter Geschichte gemalten Stadtbild zu radieren. Shame on you, Berliner Senat, again, again and again.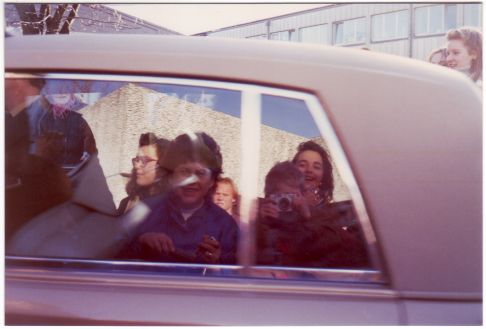 Am Sonntag rettet David Hasselhoff die East Side Gallery.
14 Uhr am Kulturklub Yaam, East Side Gallery, Berlin